Pavilions
727 N. Vine St. Los Angeles, CA 90038
P: (323) 466-7158
Open M-F 9am to 9pm, Sat 9am-5pm, Sun 9am-6pm
2 min driving, 6 min walking

Trader Joe's
1600 N Vine St Los Angeles, CA 90028
P: (323) 856-0689
Open: 8am to 10pm 7 days a week
5 min driving, 20 min walking
Ralphs
1233 N La Brea Ave West Hollywood, CA 90038
P: (323) 876-8790
Open: 5:00 am – 2:00 am 7 days a week
6 min driving, 30min walking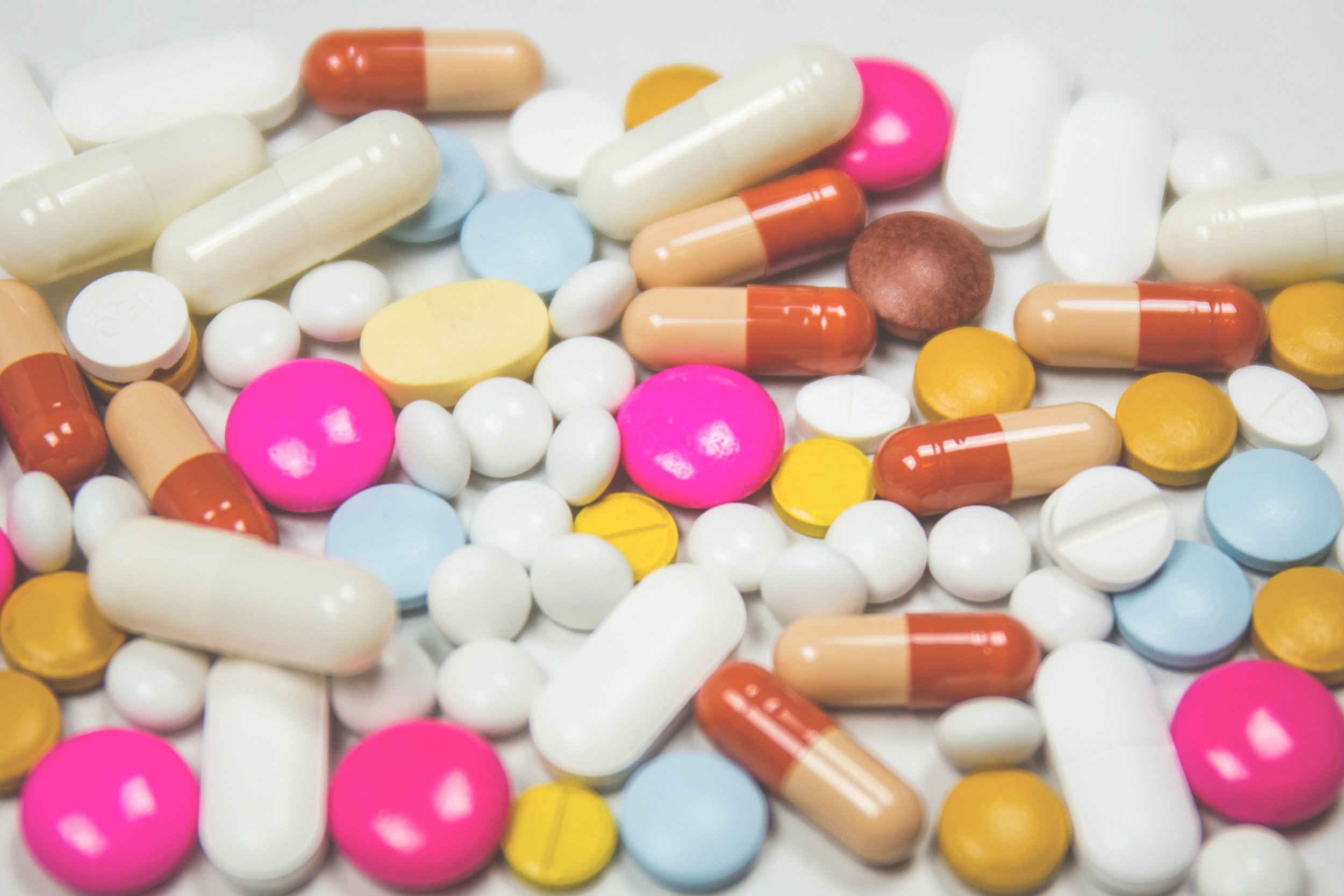 CVS Pharmacy
861 North Vine Street Hollywood, CA 90038
P: (323) 466-7300
Open: M-F 8am to 9pm, Sat 9am to 6pm, Sun 10am to 6pm
Pavilions Pharmacy
(inside Pavilions)
727 N. Vine St. Los Angeles, CA 90038
P: (323) 466-7158
Open M-F 9am to 9pm, Sat 9am-5pm, Sun 9am-6pm
2 min driving, 6 min walking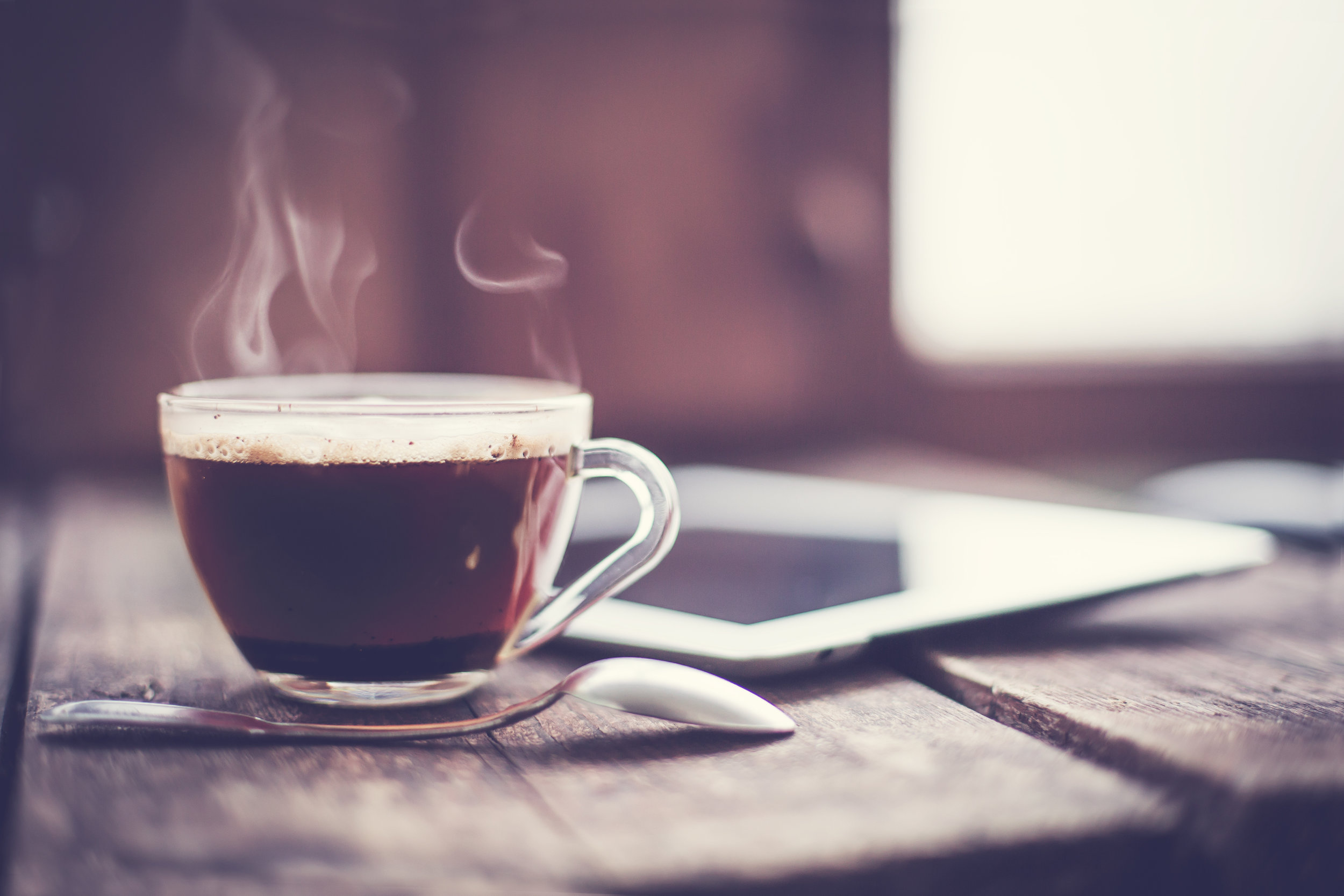 Starbucks
727 Vine St Los Angeles, CA 90038 7min driving, 2 min walking
Coffee + Food: Coffee, Tea and food ($$)
5630 Melrose Ave Los Angeles, CA 90038
P: (323) 962-3390
coffeeplusfood.com
1 min driving, 5 min walking
Café Americano on Melrose: Coffee & tea ($)
5770 Melrose Ave Los Angeles, CA 90038
P: (323) 464-5727
2 min driving, 7 min walking
Gower Car Wash
6061 Santa Monica Blvd Los Angeles, CA 90038
P: (323) 462-2229
Open: 7 days a week 8am to 5pm
1min driving
Valero - Melrose & Vine Mini Mart
655 N Rossmore Ave Los Angeles, CA 90004
P: (323) 465-8296
2min driving
Mobil
6301 Santa Monica Blvd Los Angeles, CA 90038
P: (323) 465-1417
3min driving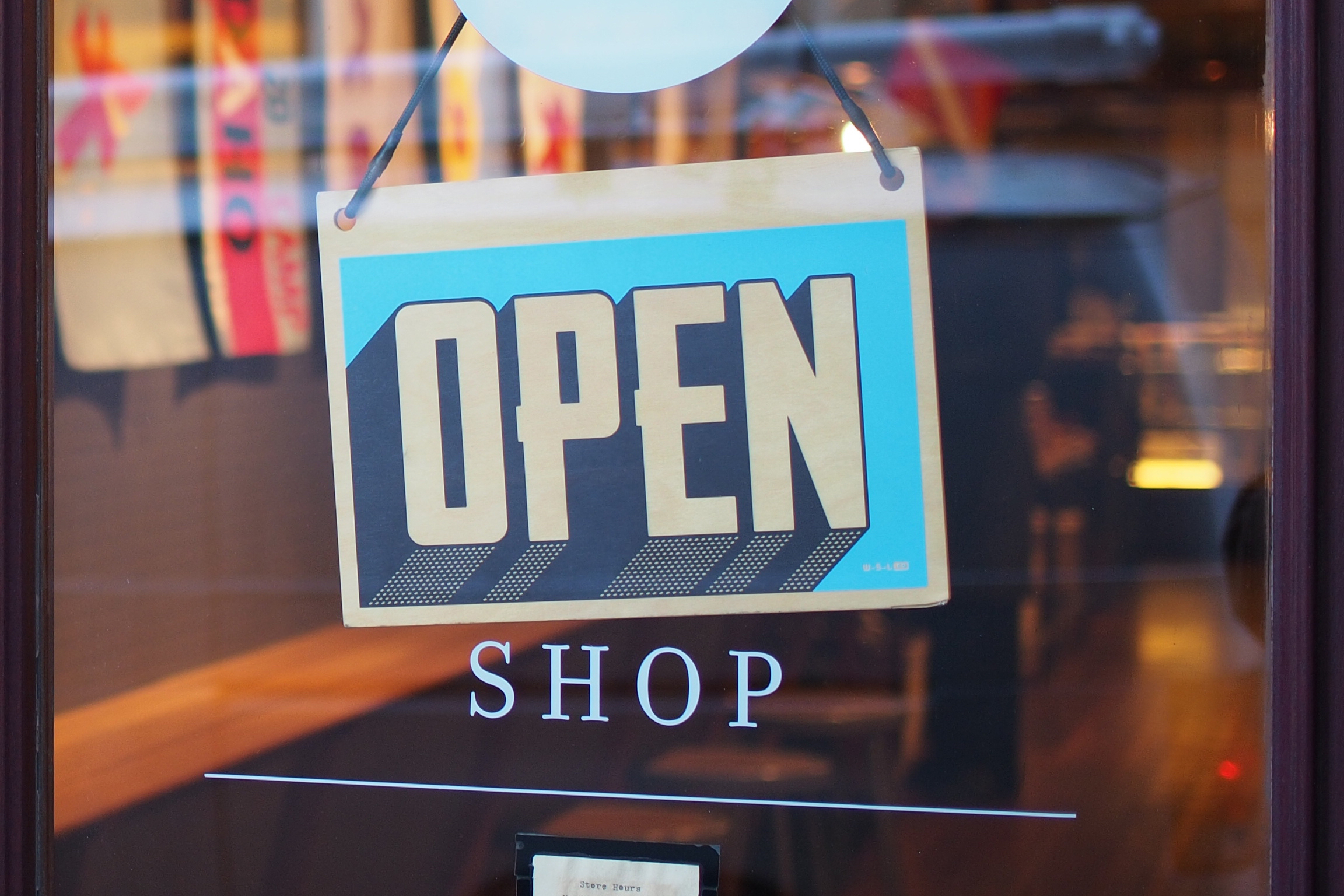 7 Eleven
904 N. Vine St. Los Angeles, CA 90038
P: (323) 466-7712
Open: 24/7
1 min driving, 3 min walking
CVS
861 North Vine Street Hollywood, CA 90038
P: 323-466-7300
Open: 7am to 10pm 7 days a week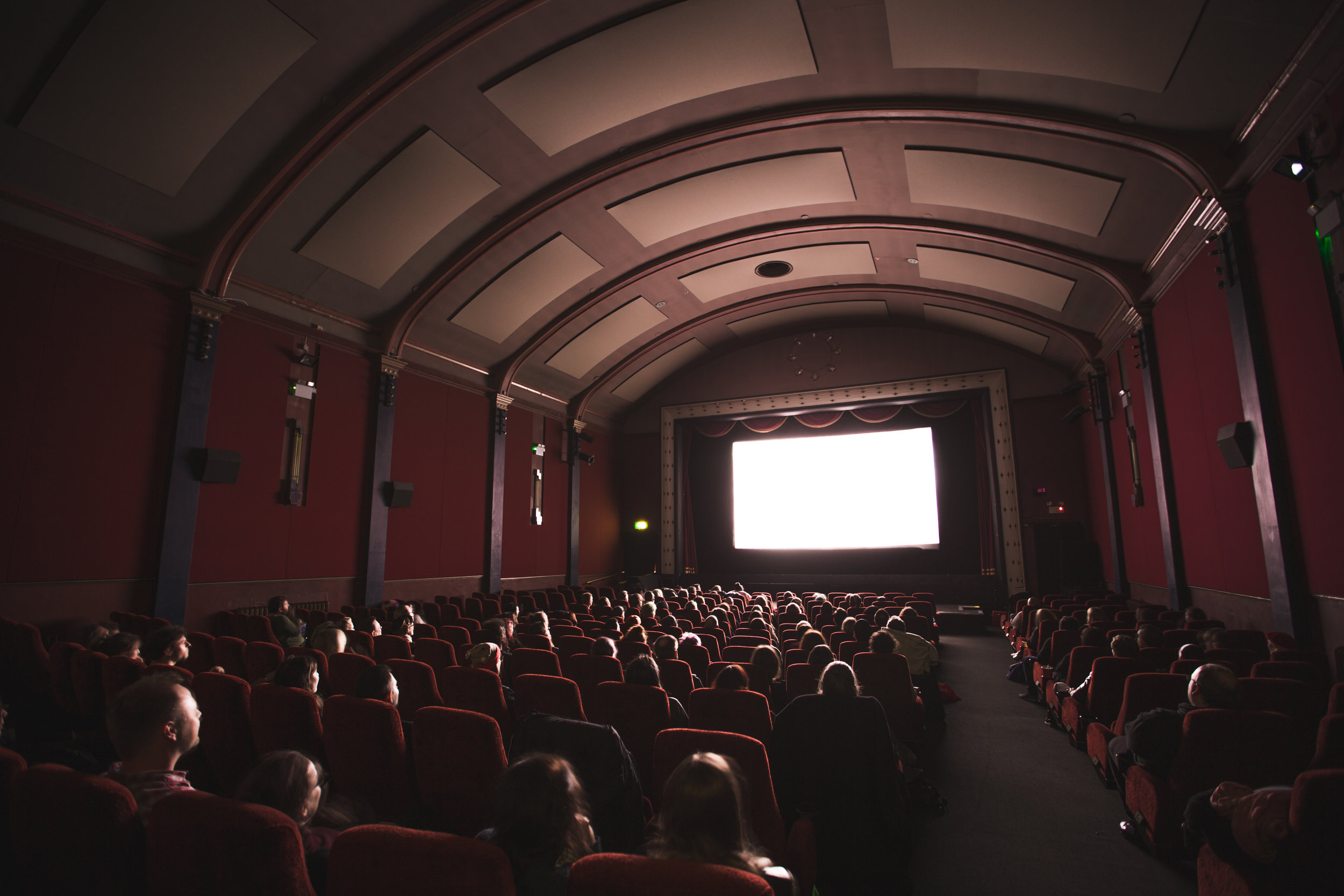 Arclight Cinema
6360 Sunset Blvd, Los Angeles, CA 90028 P: (323) 464-1478
arclightcinemas.com
4 min driving, 15 min walking
Arena Cinema
1625 N Las Palmas Ave, Hollywood, CA 90028 (323) 306-0676
arenascreen.com
8min driving, 30 min walking
Egyptian Theater
6712 Hollywood Blvd Los Angeles, CA 90028 P: (323) 461-2020
egyptiantheatre.com
9 min driving, 35 min walking
Le Petit Greek ($$)
127 N Larchmont Blvd Los Angeles, CA 90004
P: (323) 464-5160
lepetitgreek.com
The Larchmont ($$$)
5750 Melrose Ave Los Angeles, CA 90038
P: 323) 464-4277
thelarchmont.com
Osteria Mamma ($$)
5732 Melrose Ave Los Angeles, CA 90038
P: (323) 284-7060
osteriamamma.com
Osteria La Bucca ($$)
5210 Melrose Ave Los Angeles, CA 90038
P: (323) 462-1900
osterialabuca.com
3 min driving, 15 min walking
Vernetti ($$)
225 N Larchmont Blvd Los Angeles, CA 90004
P: (323) 798-5886
5min driving, 18 min walking
Larchmont Bungalow ($$)
107 N Larchmont Blvd Los Angeles, CA 90004
P: (323) 461-1528
larchmontbungalow.com
Lemonade ($$)
626 N Larchmont Blvd Los Angeles, CA 90004
P: (323) 464-0700
lemonadela.com
2 min driving, 8 min walking
Café Gratitude ($$)
639 N Larchmont Blvd Los Angeles, CA 90004
P: (323) 580-6383
cafegratitudela.com
2 min driving, 8 min walking
Lucy's El Adobe Café ($$)
5536 Melrose Ave Los Angeles, CA 90038
P: (323) 462-9421
2 min driving, 7 min walking
Los Balcones ($$)
1360 Vine St Los Angeles, CA 90028
P: (323) 736-2775
losbalconesperu.com
4 min driving, 17 min walking
Kiku Sushi ($$)
246 N Larchmont Blvd Los Angeles, CA 90004
P: (323) 464-1323
4 min driving, 17 min walking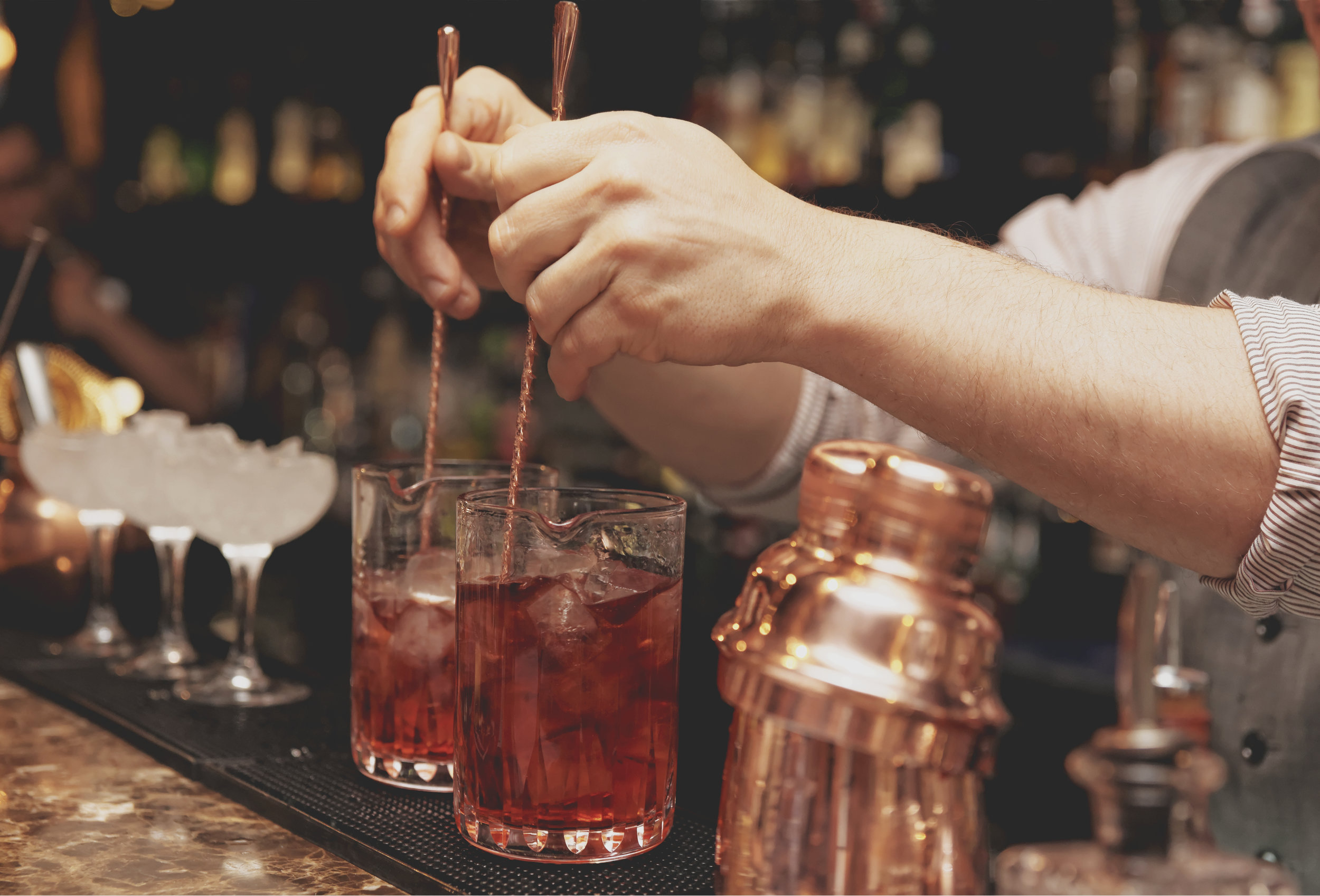 Pour vous: Lounge, Cocktail bar ($$$)
5574 Melrose Ave Los Angeles, CA 90038
P: (323) 871-8699
pourvousla.com
2 min driving, 6 min walking
La Descarga: Lounge ($$$)
1159 North Western Avenue, Los Angeles, CA 90039
P: (323) 466-1324
ladescargala.com
6 min driving, 23 min walking
Black: Bar($$)
6202 Santa Monica Blvd, Los Angeles, CA 90038
P: 323.871.4880
1 min driving, 5 min walking
Pop Physique
"A one hour ballet barre-based class. The principles of dance are used to create long, lean lines and tight, compact muscles."
527, N. Larchmont Blvd, LA 90004
P: 323.665.7777
Check Schedule at popphysique.com/larchmont
3 min driving, 12 min walking
Strength Rx CrossFit
"CrossFit is the principal strength and conditioning program for many police academies <...> Combat, survival."
5035 Melrose Ave Los Angeles, CA 90038
P: (323) 208-9894
StrengthRxCrossFit@gmail.com
4 min driving, 20 min walking
Gold's Gym
"Build endurance, get a beach-body physique" 1016 Cole Avenue Hollywood, CA 90038
P: 323-462-7012
hollywoodgm@goldsgymsocal.com
Open: M-F: 5am to 12am, S-S: 7am- 9:00PM
3 min driving, 10 min walking
Yoga Works
Offers Mysore style Ashtanga and Vinyasa Flow Classes for advanced students and a wide variety of Level 1 classes for beginners.
230 N. Larchmont Blvd, Los Angeles, CA 90004
P:(323) 464-1276
yogaworks.com
4 min driving, 16 min walking
5555 Melrose Avenue - Melrose Gate Visitor Entrance Hollywood, CA 90038
P: 323.956.1777
Reservation and information at: paramountstudiotour.com
Studio Tour (2 Hours) - Daily
An intimate, behind-the-scenes look of the overall Paramount legacy and studio lot.
VIP Studio Tour (4 1/2 Hours) - Monday-Friday
An in-depth, insider's experience, which includes special access to even more Hollywood history and magic unavailable to the general public.
Paramount After Dark Tour (2 1/2 Hours) - Friday & Saturday
Begin your journey while the moon rises over Hollywood's most historic studio lot. Flashlights provided but bring your own sense of adventure!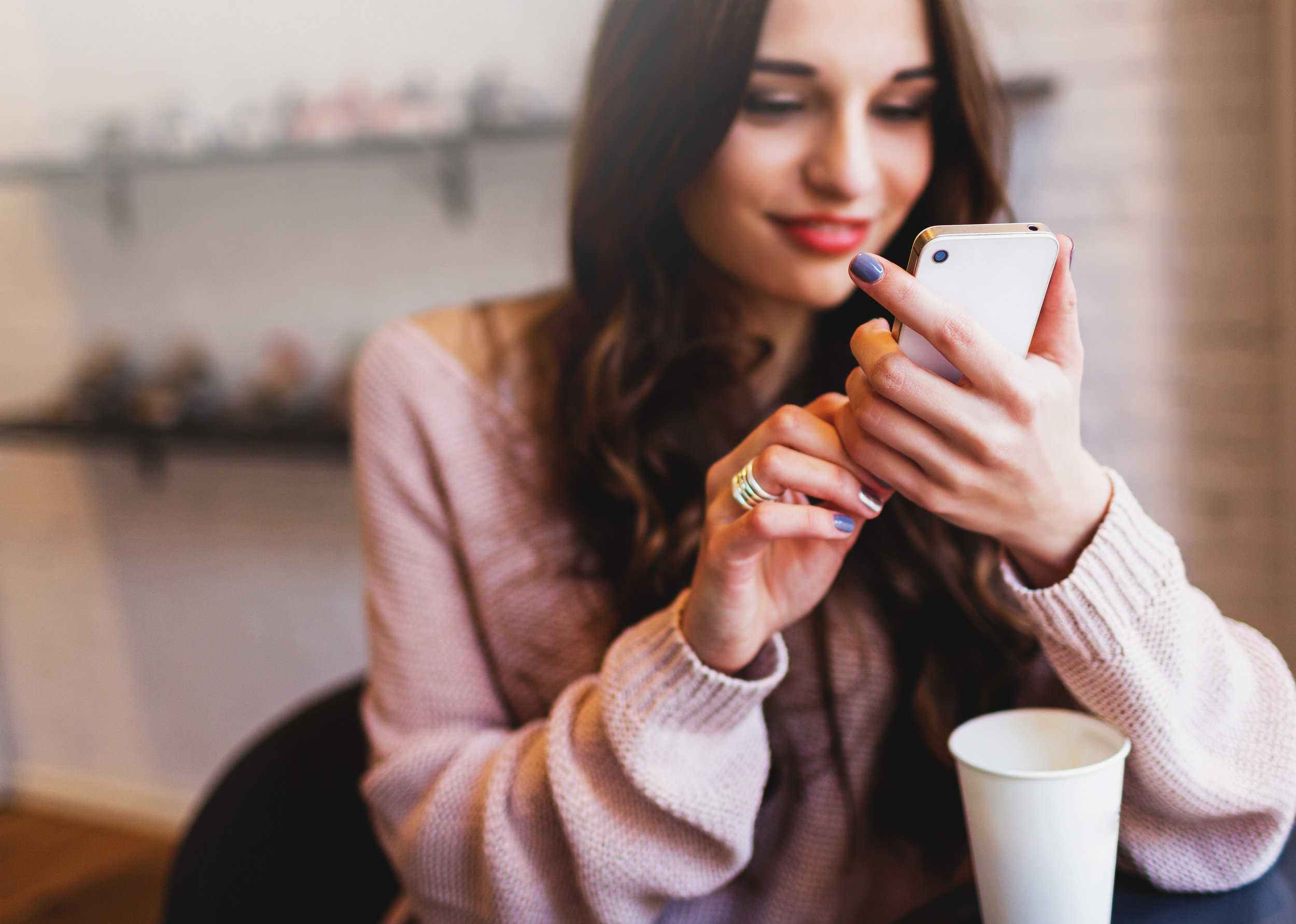 Uber
Get a taxi, private car or rideshare from your mobile phone. Uber connects you with a driver in minutes.
Postmates
Postmates is transforming the way local goods move around a city by enabling anyone to get any product delivered in under one hour. Postmates' revolutionary urban logistics & on-demand delivery platform connects customers with local couriers, who purchase and deliver goods from any restaurant or store in a city.
UrbanSitter
Find your community's most trusted babysitters and nannies. Book babysitting jobs instantly. Start your babysitter search today with UrbanSitter.